Our History
Our History
Youth Futures Community School is a Youth Futures initiative. The charity Youth Futures was created over thirty years ago and since then has been empowering young West Australians to take control of their future by offering them the holistic support and opportunities they need to thrive.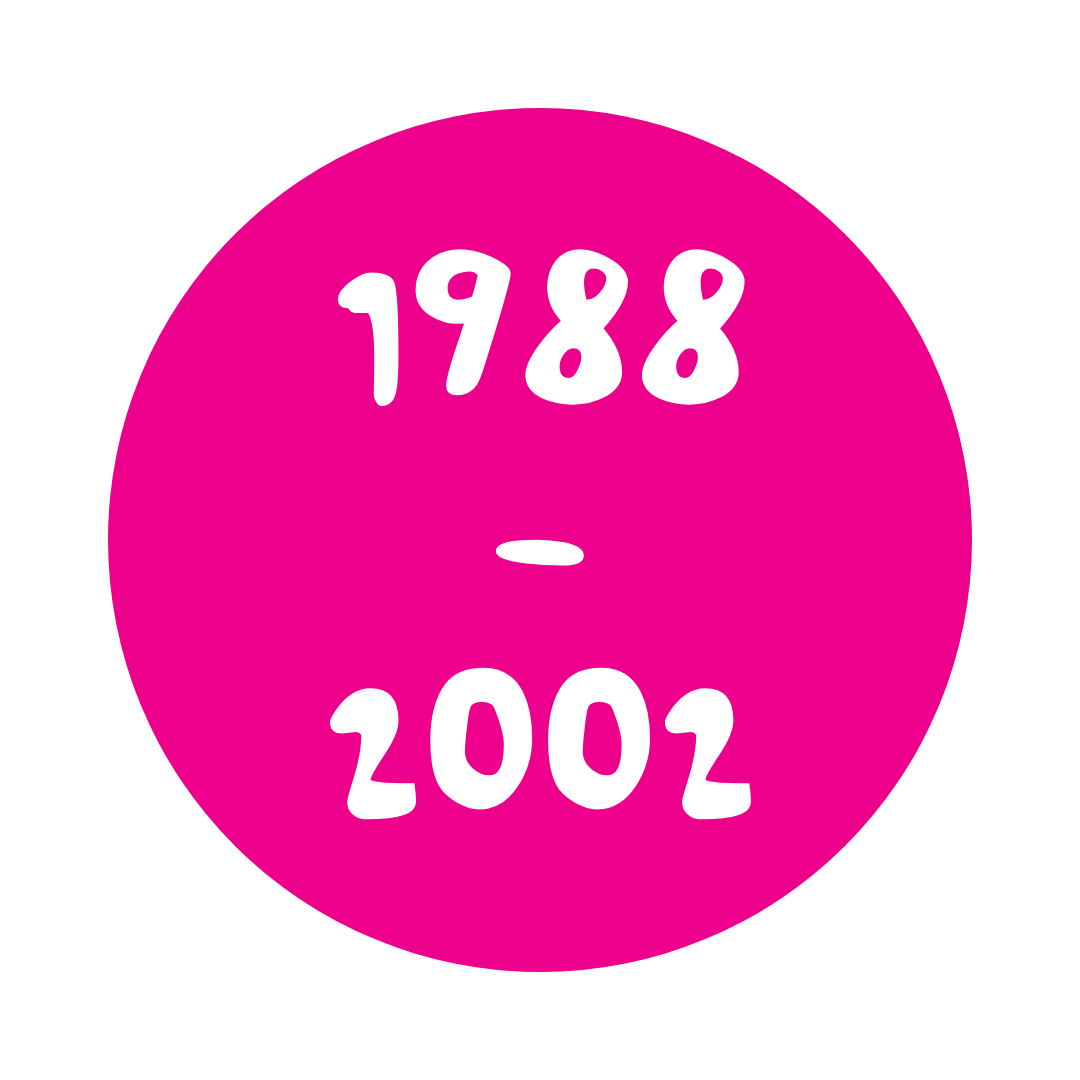 In 1988 Youth Futures WA is established as a youth charity, with a focus on helping young people experiencing homelessness. After realising that many Youth Futures clients are disengaged from mainstream education, we launch our first Community Outreach Model of Education & Training (COMET) Program in 2002 and see 17 young people enrol in the pilot program. Comet Clarkson is born.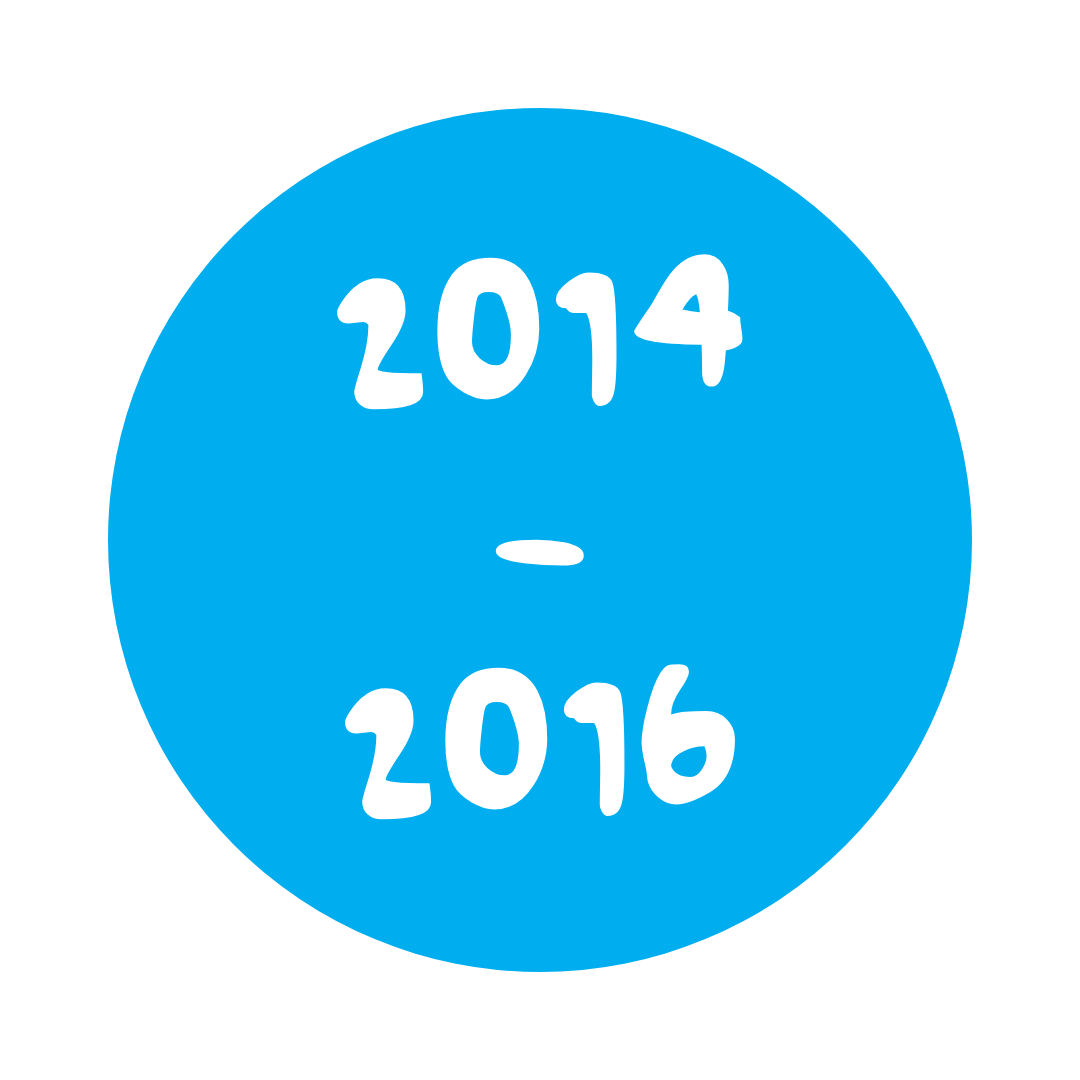 After watching 600 young people graduate through Comet since establishment, our passion to increase opportunities for disengaged young people remains strong. Fueled by this passion, in 2014 we undertake the rigorous registration process to become an independent Curriculum and Re-Engagement (CaRE) School. On 9th February 2015 Comet Clarkson re-opens its doors as a CaRE School and a year later we open our second CaRE campus, Comet Caversham.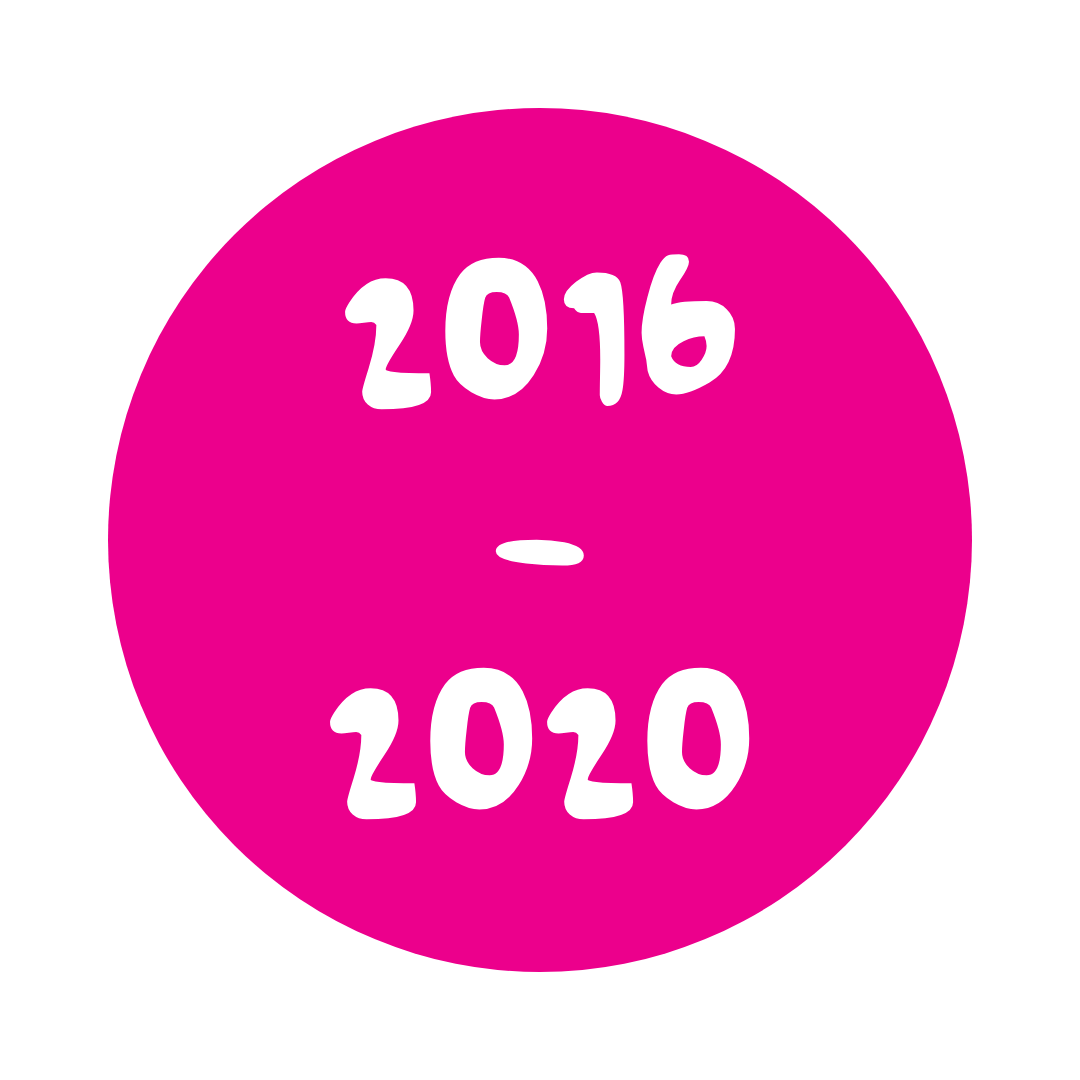 In October 2018 Corridors College entered external administration and without external support would have closed. That November Youth Futures acquired governance of the College, keeping it open so existing students can complete their studies that year. Not only does the school remain open, it expands, gets a fresh coat of paint and opens in 2019 as Youth Futures Community School!
In addition 2019 sees Comet opens its third campus in Albany in partnership with the Albany Youth Support Association.

2020 sees Comet Clarkson relocate to a bigger building and Comet Caversham gets new classrooms and facilities including an accessible toilet and student services room. Albany Youth Support Association moves out of our Albany campus allowing us to expand, increasing our student capacity and creating dedicated activity rooms and storage.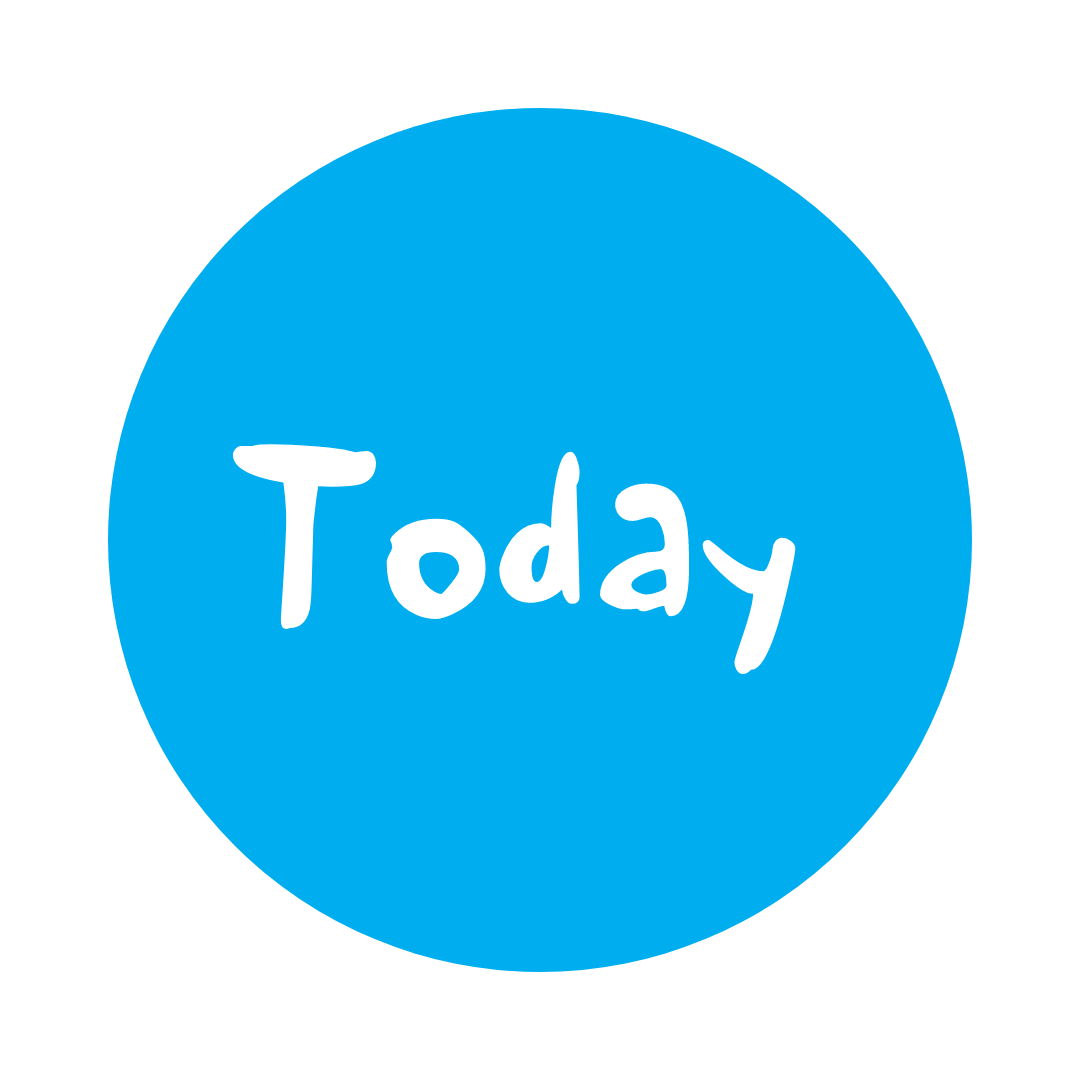 2021 sees our three Comet campuses re-brand to Youth Futures Community School creating brand cohesion across our four education sites in Albany, Caversham, Clarkson and Midland.